Black Friday sale: 12 international websites with attractive deals that ship to India
Black Friday is here and so are the overwhelming deals by retail and online stores in the US. Black Friday is traditionally the busiest shopping day of the year in the US and it is celebrated just a day after Thanksgiving. In the last few years, Black Friday sales have crossed the US border and have spread in several other parts of the world. In India too, few websites are offering Black Friday deals such as Reliance Digital, Croma and more. However, most attractive deals are offered by stores in the US.
Luckily, you too can enjoy these lucrative offers as there are several international websites that allow you to shop sitting right in India and get products delivered at your doorstep. But you should always keep in mind that you have to bear the customs duty on your purchases and most of these websites charge shipping fees too. It is advisable to calculate all the overhead expenses before you order anything. To help you out, we have compiled a list of international websites with Black Friday deals that ship to India.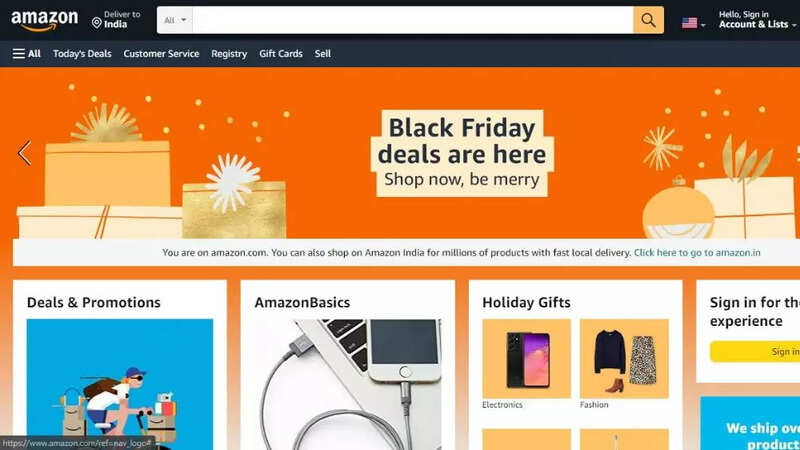 Amazon.com
Just like Amazon's Indian website, you can also buy products from its US website. The ecommerce platform has a separate section where you can find all the Black Friday deals on products across various categories. The shipping charges and the estimated delivery time vary from product to product.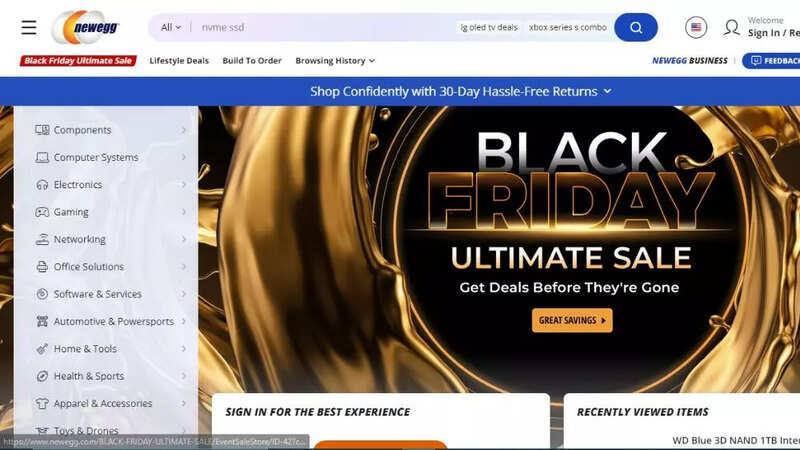 Newegg.com
This website has a global store, which has an Indian edition. The categories include Computer Systems; Components; Electronics; Gaming; Office Solutions; Automotive and Industrial; Home and Tools; Health and Sports; Apparel and Accessories; Hobbies and Toys. The website gives prices of products as well as the shipping charges applied in rupees. The shipping charges vary from product to product. This year the website is offering free shipping to India on several products.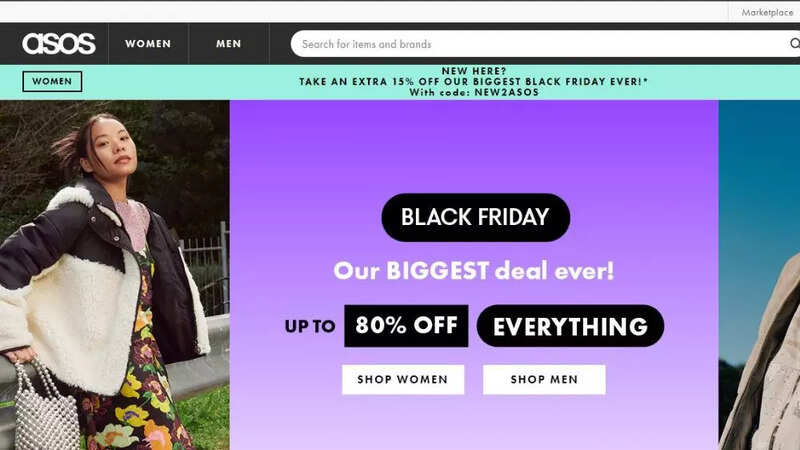 Asos.com
Asos is a fashion and style website that offers both standard and express delivery options. Shipping costs are calculated automatically at the checkout page when both the destination and delivery service are selected. Tracking is available on some Standard Delivery services and on all Express Delivery services.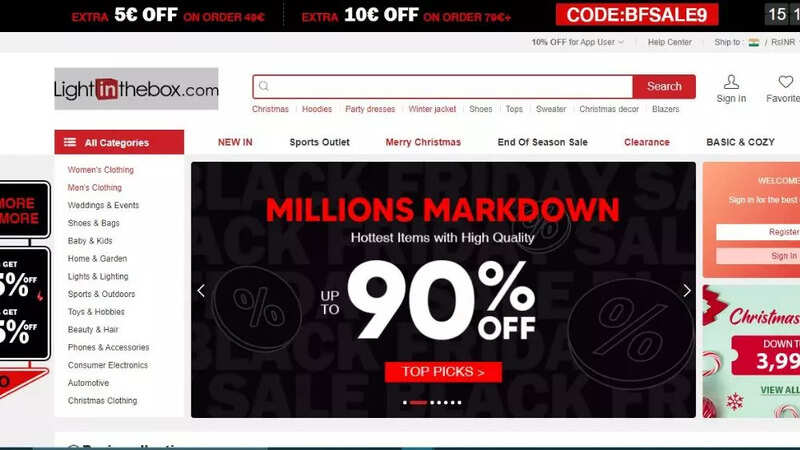 LightintheBox.com
This website covers all the basic products that you can find at any lifestyle stores. Indian users can see the prices of the products in Rupees. The UI of the website makes it easy to navigate. It has a special section with the best discounts in the Black Friday sale. The shipping charges and the estimated delivery time vary from product to product…Read more>>
Source:-gadgetsnow
Share: