Tweets mocking Twitter's vanishing Fleets will not disappear in 24 hours
If you're Twitter and you roll out a new feature, you can expect tweets (upon tweets upon tweets) making fun of it. Twitter's Snark Brigade did not disappoint Tuesday, unleashing a steady stream of jokes and memes in reaction to Twitter's announcement of Fleets, a new format that lets users share text, photos and videos that vanish after 24 hours.
Tweeted Late Night With Seth Meyers, "Fleets are exactly what Twitter needed!" (Below that line: a "this claim is disputed" warning message.)
As my colleague Queenie Wong reports, Fleets represent Twitter's attempt to capitalize on the social media trend toward more ephemeral content that started after Snapchat introduced Stories, a format that's been copied by other sites including Facebook, Instagram and LinkedIn.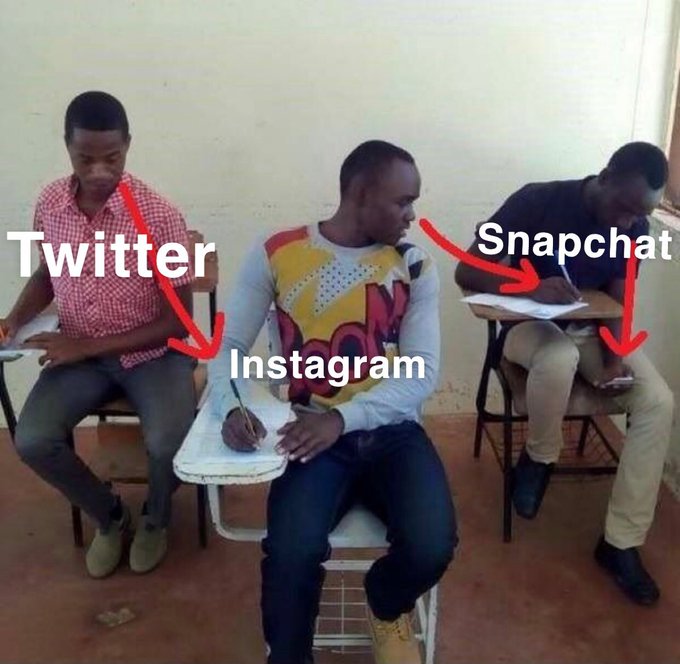 "I keep opening my Twitter, then closing it, because I think it's Instagram," one Twitter user wrote.
Part of the humor came from the label Fleet, also the name of a line of enemas. Asked one Twitter user, "Were the people who work at Twitter too young to know Fleets is an enema?" No, they were not, the Twitter communications team assured the world.
But the feature's name didn't evoke intestinal images for everyone. "I keep reading fleets as feets," another Twitter user observed…Read more>>
Source:-cnet 
Share: