World Cup 2018 team previews: What you need to know about all 32 teams
The 2018 World Cup might be missing some big nations, but that's what makes this tournament the best in sports. Brazil are looking to bounce back from a travesty in 2014, while Spain, Argentina and France are hoping to dethrone defending champions Germany and their typically deep squad. Can Belgium or Portugal make a splash? Do England have what it takes to challenge too?
ESPN FC is previewing every team ahead of the opening game on June 14 in English, Spanish and Portuguese to give a truly global feel to our team profiles. Here's what you need to know about the 32 teams set to do battle in Russia beginning on June 14.
– Make your picks with ESPN FC Match Predictor 2018!
GROUP A: Russia, Saudi Arabia, Egypt, Uruguay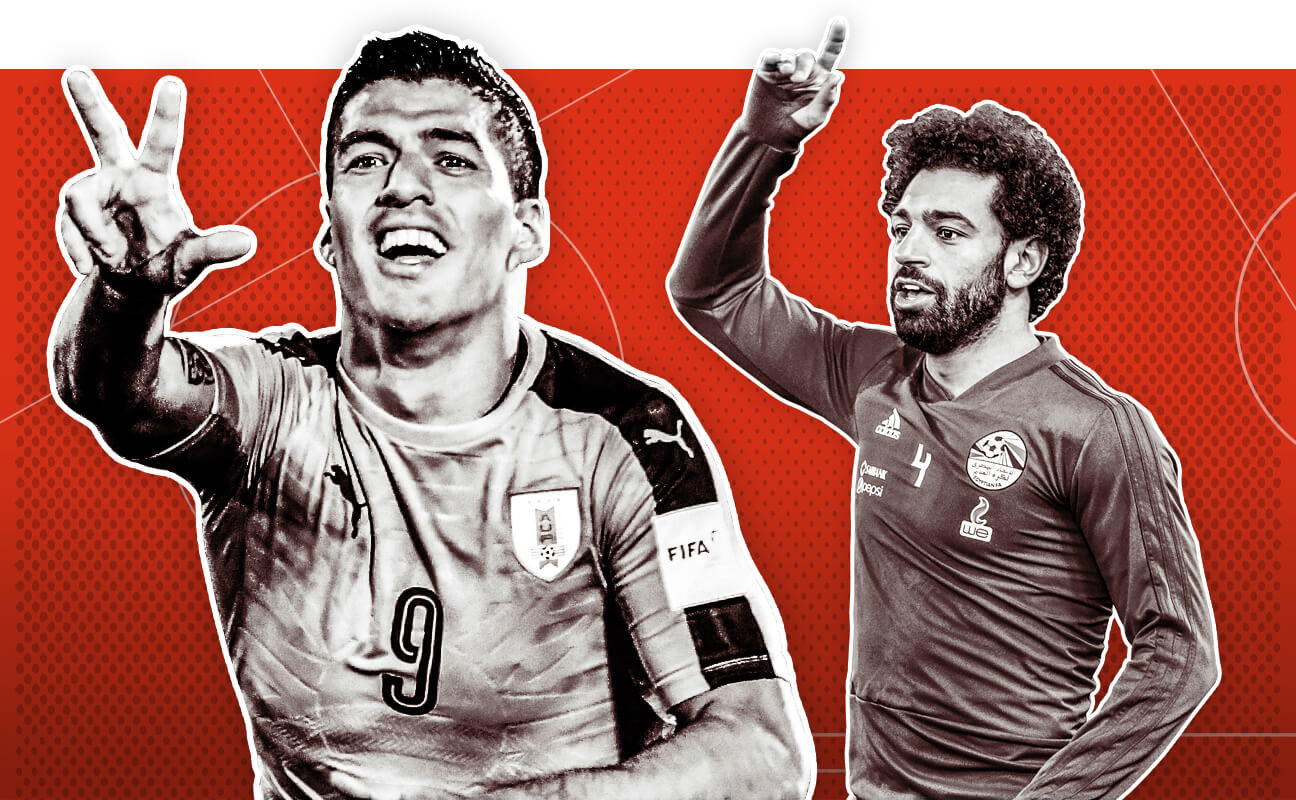 – Russia: Do weak hosts have easiest group ever?
– Saudi Arabia: New coach faces tall task to gel average squad
– Egypt: Pharaohs' fortunes come down to one player… Salah
– Uruguay: Suarez and Cavani's goals enough to reach the semifinals
GROUP B: Portugal, Spain, Morocco, Iran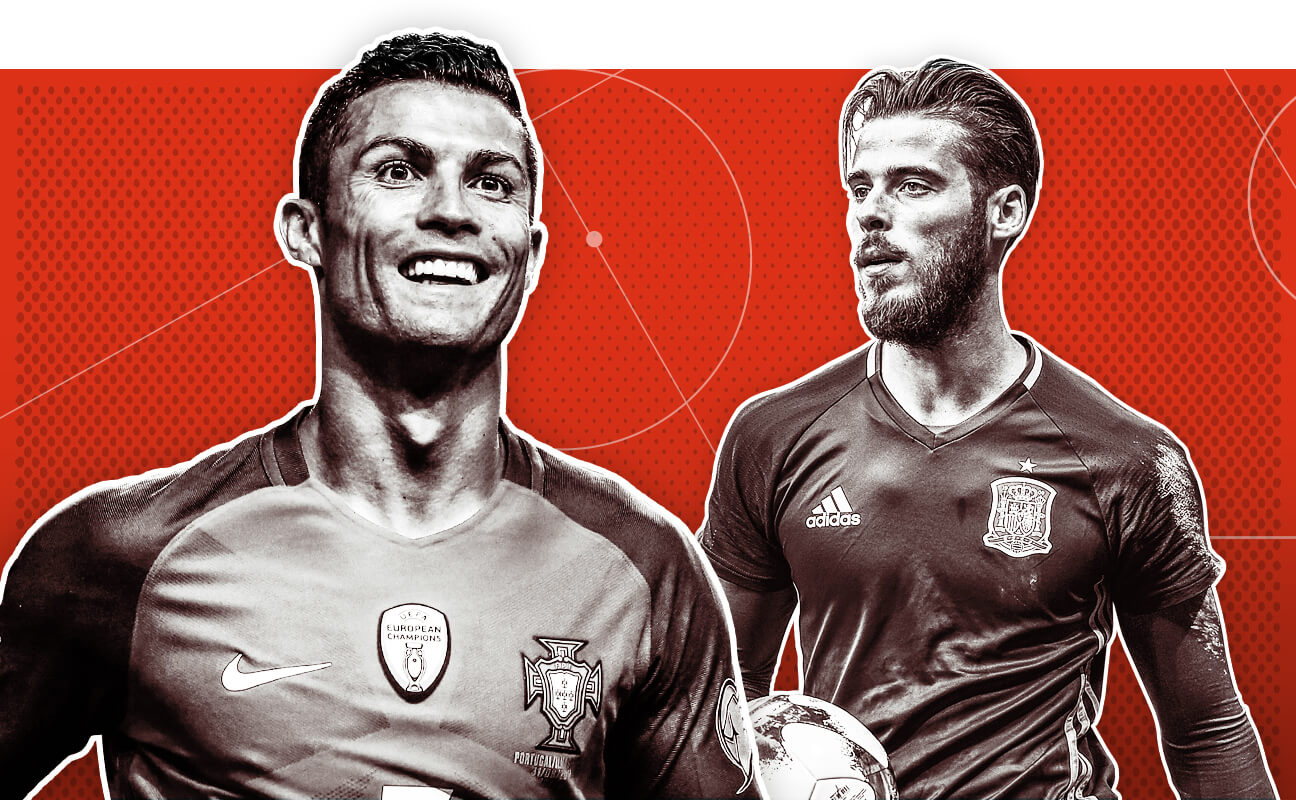 – Portugal: Can Ronaldo lead Euro 2016 champs to global glory?
– Spain: Andres Iniesta, Spain poised to reclaim World Cup from Germany
– Morocco: Escaping the group will require some serious upsets
– Iran: "Team Melli" are fighting for pride in 2018
GROUP C: France, Australia, Peru, Denmark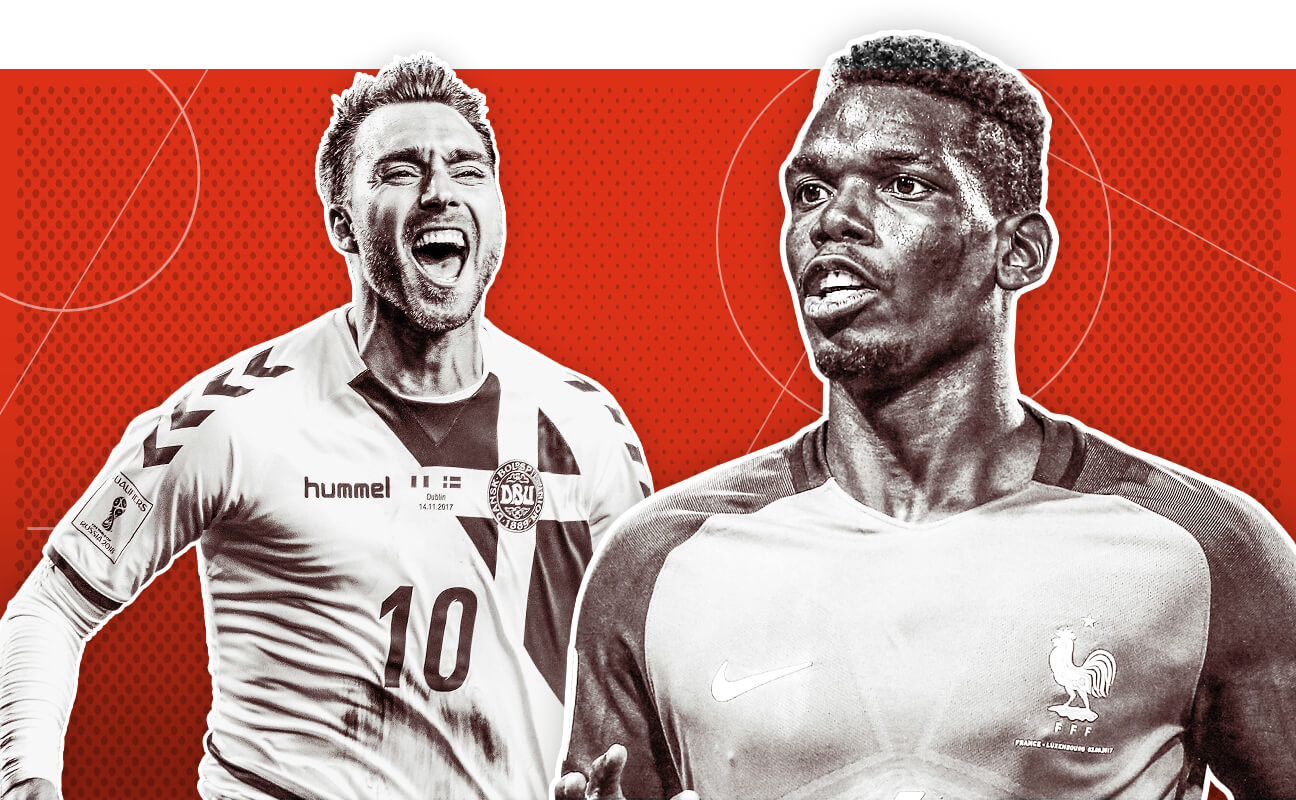 – France: Semifinals a realistic aim if Pogba, Griezmann & Co. unite
– Australia: Socceroos facing uphill battle under new manager
– Peru: Hope rests with defence, Guerrero and Farfan
– Denmark: Eriksen the key if Danes are to escape the group
GROUP D: Argentina, Iceland, Croatia, Nigeria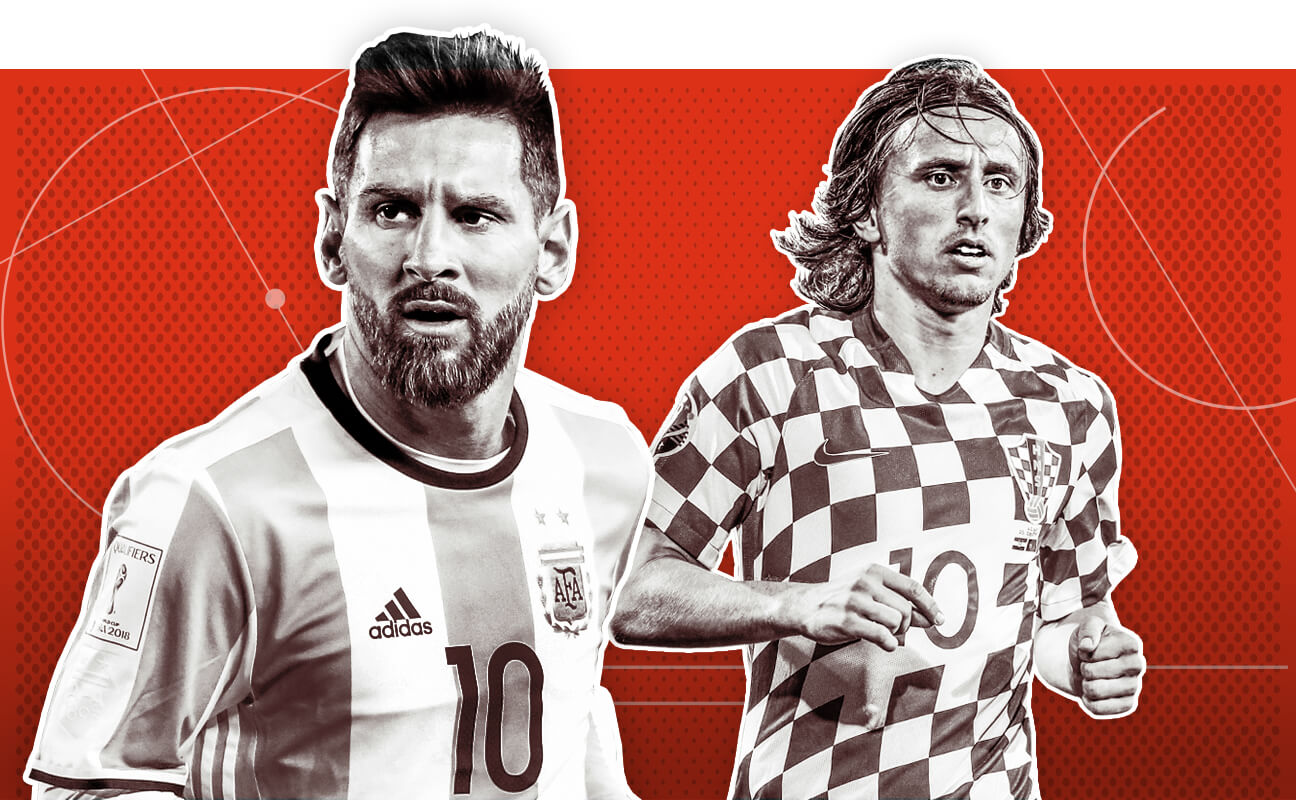 – Argentina: Messi has to bring home the trophy
– Iceland: Don't expect underdogs to escape the group
– Croatia: Modric, Rakitic the key to a last-16 appearance
– Nigeria: Goalkeeping issues will ruin a talented squad
GROUP E: Brazil, Switzerland, Costa Rica, Serbia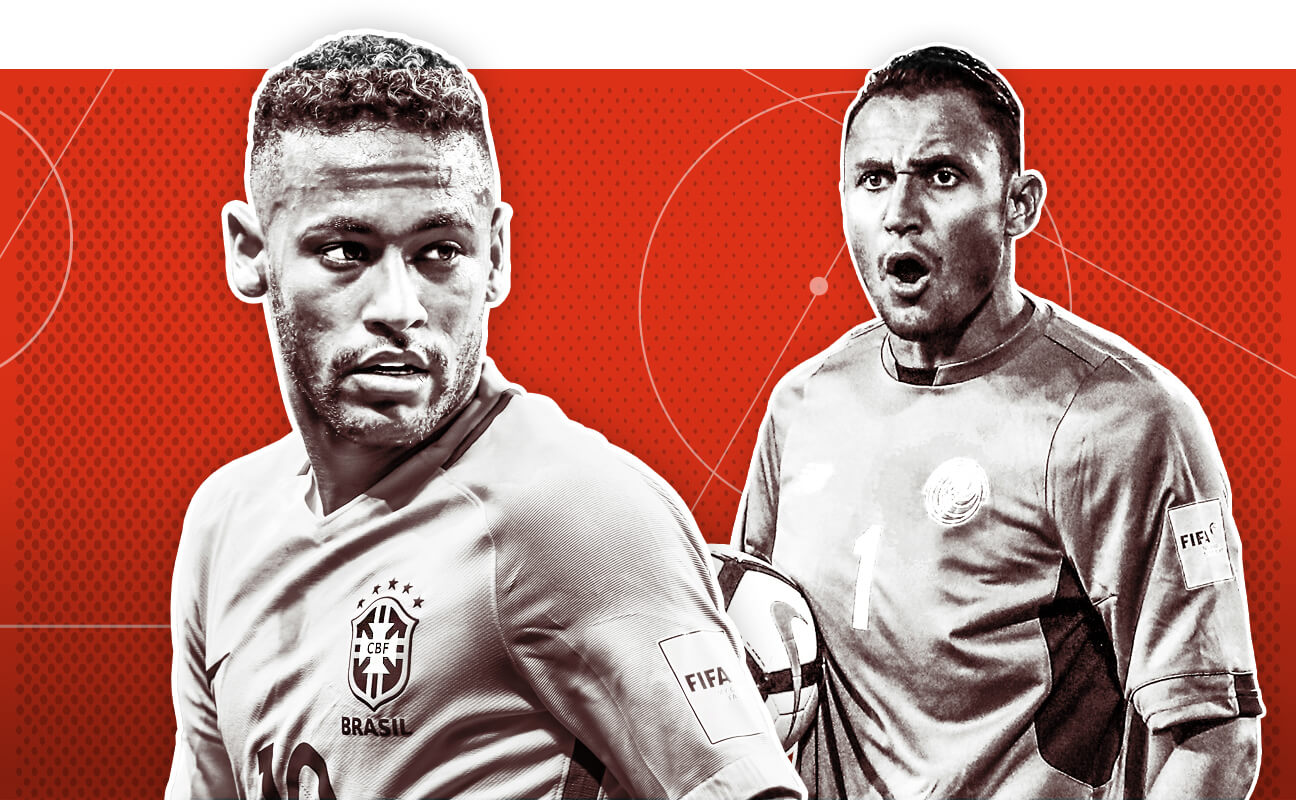 – Brazil: Selecao, Neymar hungry to avenge 7-1 humiliation in 2014
– Switzerland: Don't expect Shaqiri & Co. to stick around
– Costa Rica: Ticos hoping for repeat run to quarterfinals
– Serbia: Raw squad led by Mitrovic, Milinkovic-Savic hoping to shock
GROUP F: Germany, Mexico, Sweden, South Korea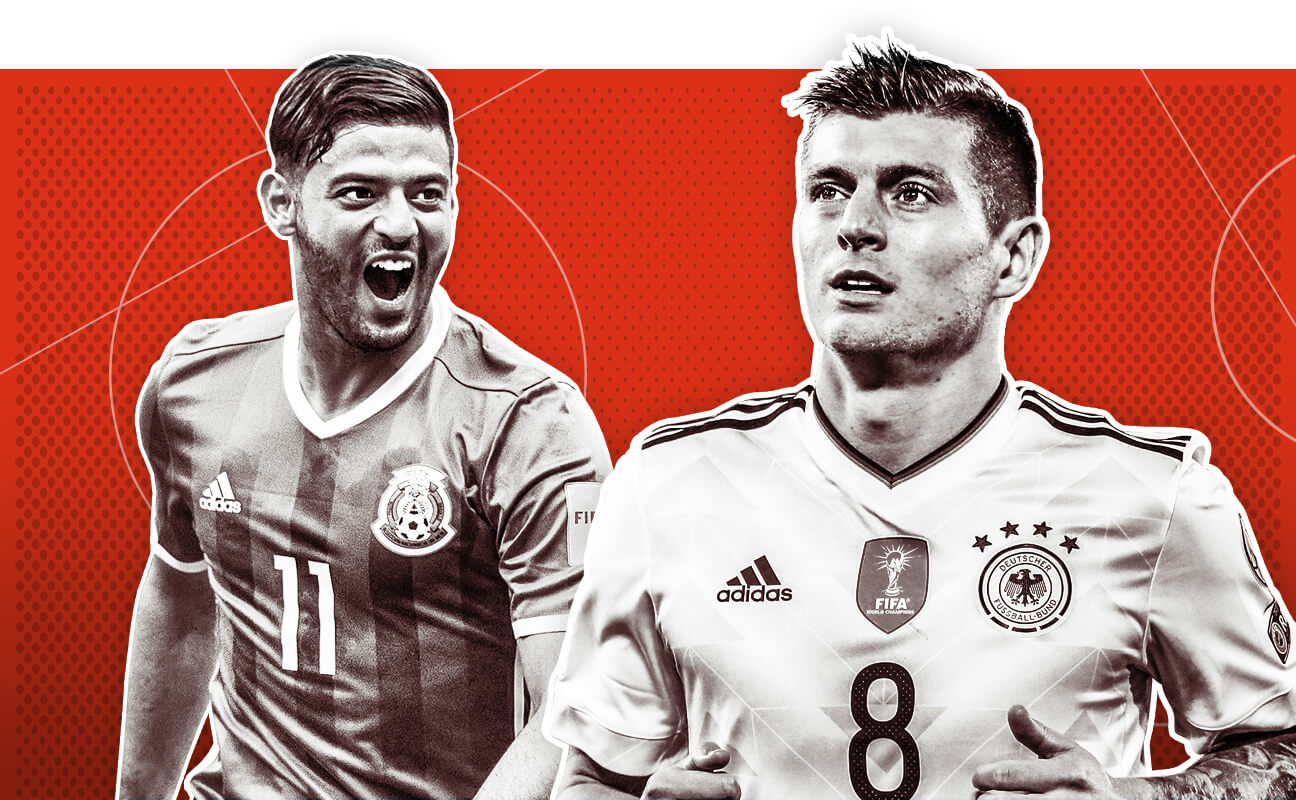 – Germany: Champs boast depth but Manuel Neuer's fitness a concern
– Mexico: Is this the year they finally crack the round of 16?
– Sweden: They're united without Zlatan Ibrahimovic but struggling for form
– South Korea: Son Heung-Min not enough in tournament's hardest group…..Read more>>
Source:- espn
Share: